The Nautilus, the world's first nuclear-powered submarine, was launched by the United States in 1954. It could go at over 23 mph (20 knots) underwater and has an effectively infinite range. It was in early August of 1958 when the Nautilus conducted the first known voyage beneath the North Pole, traveling from Point Barrow, Alaska, to a location between Svalbard, Norway, and Greenland.
Nautilus: A long-forgotten fantasy
The Nautilus, which set sail on January 21, 1954, was 321 feet (98 meters) long and weighed more than 3,500 tons. In the years that followed, the vessel, which could travel at speeds of up to 23 knots (26 mph or 43 kmh), logged a total distance of approximately 91,300 nautical miles (170,000 kilometers), including 78,900 nautical miles (146,000 kilometers) traveled below the ocean's surface, before needing a fuel refill.
As a result, Jules Verne's long-held ambition to explore "twenty thousand leagues under the seas" (about 59,400 nautical miles, 68,350 miles, or 110,000 kilometers) was finally accomplished, making The Nautilus the first submarine to do so. For a covert mission known as "Operation Sunshine," the Nautilus departed Pearl Harbor on July 23, 1958, and sailed north. On August 3, it accomplished its mission by breaking new ground by passing the North Pole in a submersible.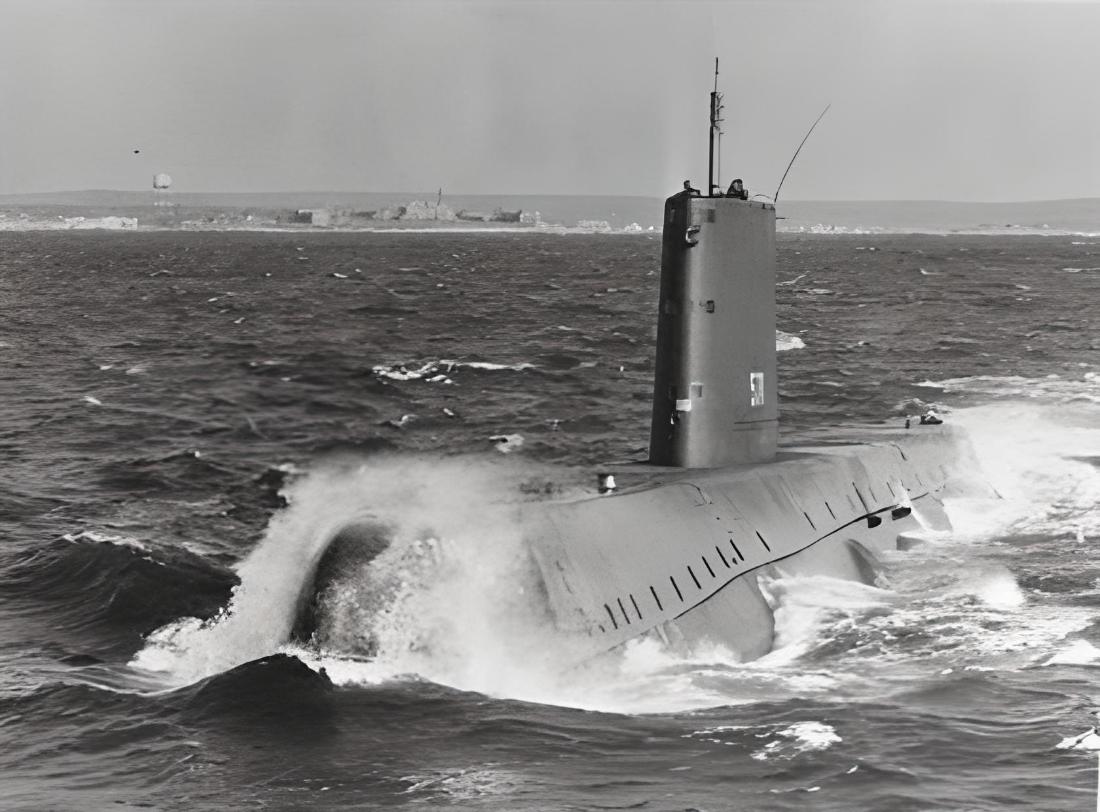 The Nautilus, crewed by 13 officers and 92 crewmen, participated in the 1962 blockade of Cuba (the Cuban Missile Crisis) and several other drills in the Atlantic and Mediterranean. After more than 500,000 nautical miles (a million kilometers) of service, the world's first nuclear submarine was retired in 1980.
It wasn't until two years later that plans were made to make the Nautilus a tourist attraction. It took three years, but Nautilus safely docked on the Connecticut River, not far from Groton. Located on the Thames River at the American Submarine Force Museum, Nautilus is a must-see exhibit today.